Being an event planner can be an exciting and rewarding job. You spend months planning the details and organizing the logistics then get to see your hard work come to life. There are ups and downs that every event planner is all too familiar with. From the joy of working with a friendly vendor to the stress-mares you have the week before the event, we've all been there. If you've ever planned an event, you'll relate these moments.
1. Walking through the venue for the first time and realizing it's smaller than you thought.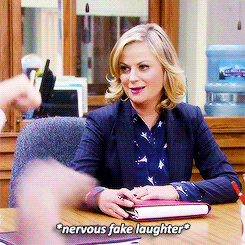 2. Trying to figure out the drop-dead date to place all your vendor orders.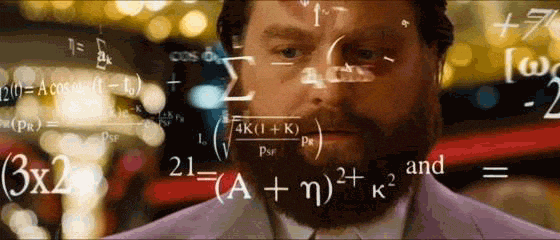 3. The moment you hit your goal for ticket sales and nothing can bring down your excitement.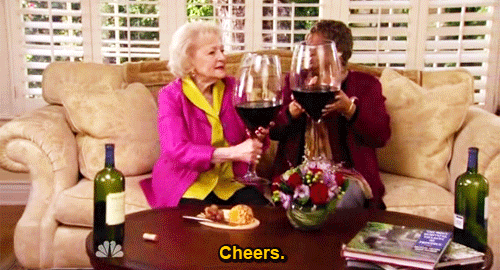 4. When you're trying to find a new caterer and have done so many tastings you start to feel like you're a judge on the Great British Bake Off.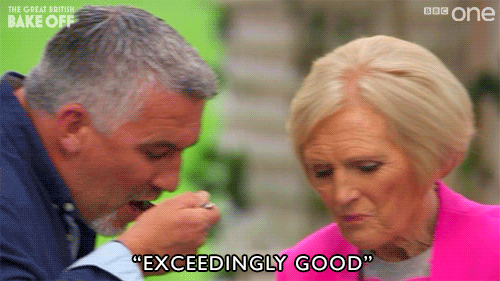 5. Looking at your calendar and realizing the event is only 2 weeks away.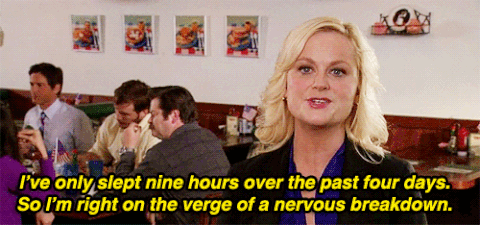 6. Putting together the production schedule and suddenly realizing you need to be in 10 places at once.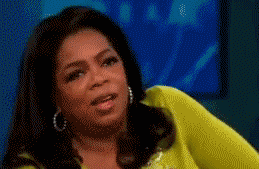 7. The moment your print vendor lets you add on a last minute sign to your order & doesn't charge you any rush fees.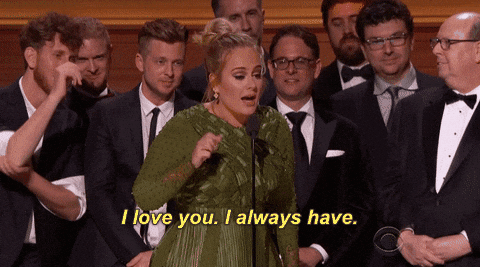 8. When someone asks how you're holding up the week before the event.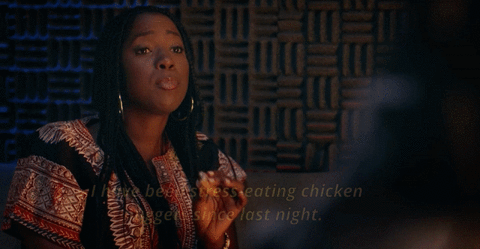 9. When a speaker asks if they can make changes to their slides the night before the event.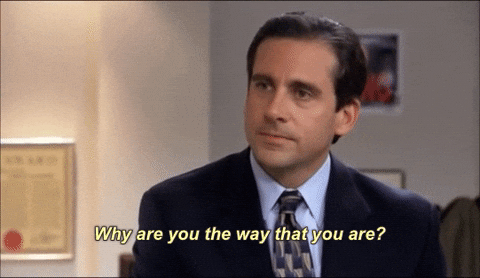 10. When all your vendors load-in on time and you somehow stay on schedule.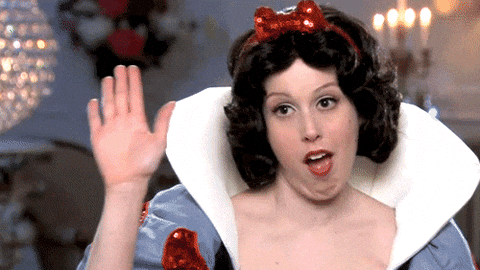 11. When one of the break out rooms is having technical issues, and the AV team finally gets everything working.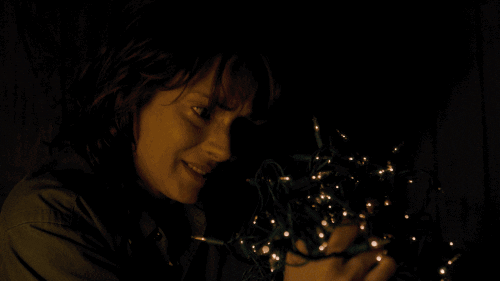 12. The moment before you open the doors for registration and officially start the event.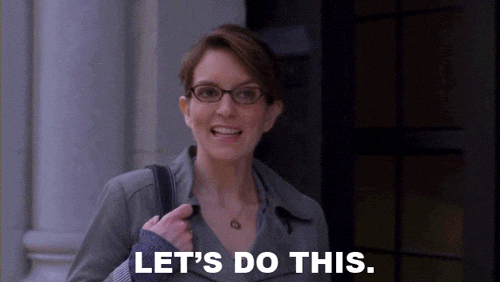 13. When a speaker shows up with 5 unexpected guests who aren't registered and wants to give them all VIP passes.
14. Answering attendee questions all day and realizing you're stuck in customer service mode.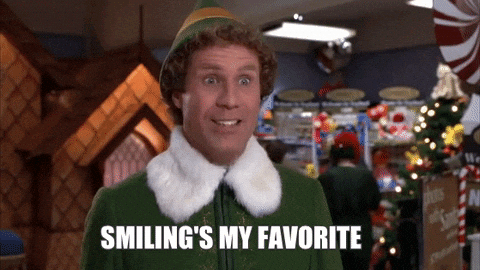 15. When your vendors load-out, you've done a final walk through and it's time for your team to leave the venue.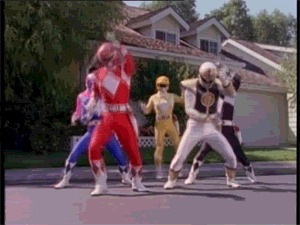 16. When someone asks what your team does now that the event is over.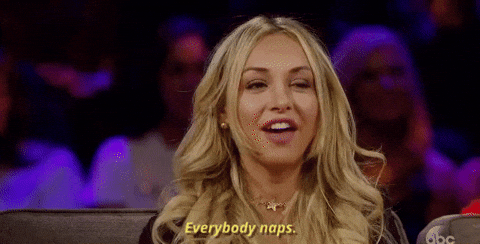 Struggling with how to price your event planning services?
Implement these 5 tips to pricing your services to start making what you're worth!